Did you ever think, even in the wildest of your dreams that placing the serviette (table napkin) at the right position and holding the cutlery in an apt manner can help you to win a girl's heart?
Yeah! It does help…
On top of this if you know the proper sequence of  arranging the dinner table at your home and you are well versed with the toasting etiquette, trust me you will be successful in leaving a lasting impact on your boss as well.
Great, isn't it?
Being a professional in hospitality industry myself,  I couldn't resist to share this useful information regarding dining and toasting etiquette with you all.
Dining Etiquette
Beautifully Laid Table
Before The food Is Served
Place the napkin in your lap
Never place you phone, keys etc. on the table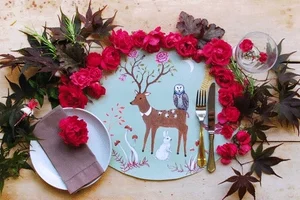 While The Meal Is Being Served
Wait until all the guests are served, you should only commence after the host begins eating.
First course of the meal should always be consumed with the spoon placed at the extreme right hand side of your plate.You keep on picking the cutlery for the respective courses from right to left .
Cutting: Hold fork in left hand side and knife in right hand side. Always cut one piece at a time.
Always pass the salt and pepper together.
Always pass the food from left to right unless the food is being passed to a specific person.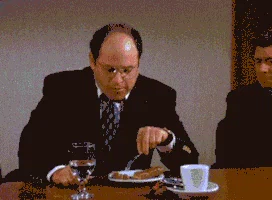 After Finishing The Meal
When finished with you meal, position your cutlery in a way to tell the steward you are done with your food. That is the fork and knife should be placed straight on the plate.
Fold your napkin and place it on your left hand side either on your table or on the armrest of your chair.
Toasting Etiquette
Hoping to have covered all the major aspects in  dining etiquette and I am quite sure it will be a hands on information for you all. Lets begin discovering the essential Toasting Etiquette.
Raising a toast hold its origin from the western culture, but with time it has taken roots in our country as well. It is done to  show an honor to someone or to  some occasion. But, there are certain rules that should be followed while raising a toast.
All glasses should be filled before toasting.
It is a misconception that glasses should have alcohol,non drinkers may toast with water, juice or soft drink.
You should not bang on your glass rather you should pull the crowd's attention by standing and raising your glass.
As per the tradition the first toast is offered by the host to welcome the guests.
The "toastee" doesn't stand nor does he/she drinks to himself/herself.
Make sure you keep your toast short and to the point.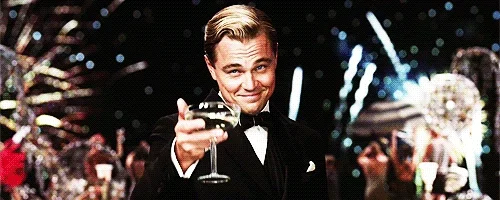 These little tricks for dining and toasting etiquette are very simple and if  they are followed diligently can help you all in becoming the best host in your circle, both personal and professional.
Come on guys brush up your hospitality skills.
Image Credits: Google Images
Also read :