'A lot can happen over a cup of coffee'.
This phrase has a very unique ambiguous character of its own. But, I had never imagined that it will hold a very profound meaning in my life because the first time cupid struck me, I was sipping my favorite cappuccino at the Cafe Coffee Day. That very moment I knew that he is the one I want to be with for the rest of my life. And for both of us that very meeting over a cup of coffee became a life changing event.
For some reason or the other there is this universal romantic attribute attached with the coffee, but this time these aromatic beans led all my school buddies to have a reunion at one of the coffee lounge in Chandigarh. The underlining rule was ,"No Ex Is Invited". We went ahead with the plan and there couldn't have been a better way to relive all those golden memories than giggling, chatting, enjoying and relaxing at a coffee lounge.
I will take you on the journey of nostalgia with my school buddies, and I am pretty sure all of you will be compelled to extract a little time from your busy schedules to ring your school buddies and have reunion of your own.
There is this one cute boy in the class that every girl is awestruck by and there is this beautiful girl in the class that every boy in the school loves .Whosoever is successful in taking him/her out for a Golgappa date becomes the uber cool achiever for other students, irrespective of their grades.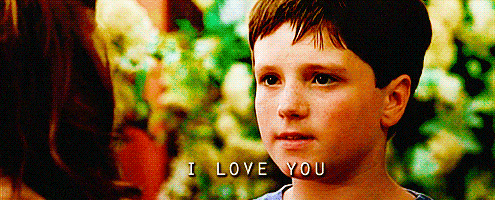 Tension Nai, Bhai Hai Tu Mera
One chaddi buddy that everyone has in school, who is always standing besides you, does your homework and is always ready to protect you from the bullies. And most importantly he even sacrifices his crush for you and never forgets your birthday. This one friend that we should never hurt and never let go from our lives.
Group studies and burning the midnight oil with friends, becomes a ritual for all average students in the month of February and March. Teachers and parents are after your life in these months and if your birthday falls during examination time, you hate these months even more. I used to have horrible nightmares of taking maths examination and flunking in the same. Hopefully you all didn't have those nightmares.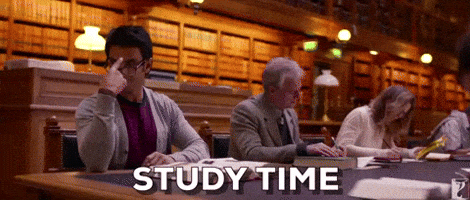 Keeping a track of all the birthdays in the group and even remembering the sibling birthdays just to have a burger and cold drink treat in the school canteen cannot match the food we have in any of the five star hotels as grown ups. Above all, the friends were constantly reminded of the birthdays so that no one could escape treating others. I will go back to school and have my delicious desi burger again.
Role Model: The Best Teacher
For every child his/her teacher is the first role model. Students get inspired through their teachers in many ways. You must be wondering how can a teacher inspire in different ways when their primary objective is to develop learning. I will tell you how, for some their teacher is super beaaauuuttiiifulll, for some she is a motherly figure and for some she is an avoidable figure. So, it depends what kind of role model your teacher is for you.
Grab your mobile, call your buddies, plan a get-together or a holiday or go back to your school together. Get over the hesitation and the grudges you had once, believe me, when you meet them you are just going to laugh it off. There's no better place in the whole world than to be back in school days. Isn't it?
Image Credits: giphy.com & google images