We all know Chandigarh is a foodies paradise. Be it cafes, fine dining or even street food, it has a plethora of options for everyone. Even most of the sectors have their own cafes and restaurants. and this article will help you help you explore the various joints in Sector 7!
1.Cottage
The best thing about this beautiful place located in sector 7 is its Mediterranean ambiance and lovely feels. You must visit this place when you are looking for a proper exotic meal. The outdoor sitting adds a whole new charm to this place. Surely a fancy place to dine in!
Cuisines: Mediterranean, European, Fusion
Address: SCO 44, Backside, Sector 7, Chandigarh
Cost: ₹1,100 for two people (approx.)
2. Social:
The new hot place in town has to be Social! It's has got the spunk, the food here is excellent and the music will likely uplift your spirits. It has got various sitting spaces  including giant size Pringle boxes and even a prison compartment. The place has already gotten rave reviews and definitely worth a visit. It remains mostly full even on workdays so don't forget to book a table for yourself!
Cuisines: Continental, American, Asian, North Indian
Address: SCO 37, Madhya Marg, Sector 7, Chandigarh
Cost: ₹1,400 for two people
3. Karim's:
The famous Karim's of Delhi is now even open in Chandigarh! So if you are a non-vegetarian lover, you will definitely drool over their finger-licking food. The interiors will remind you and take you to the streets of Delhi. The one thing you should never miss out here is their very famous Naan. Just amazing!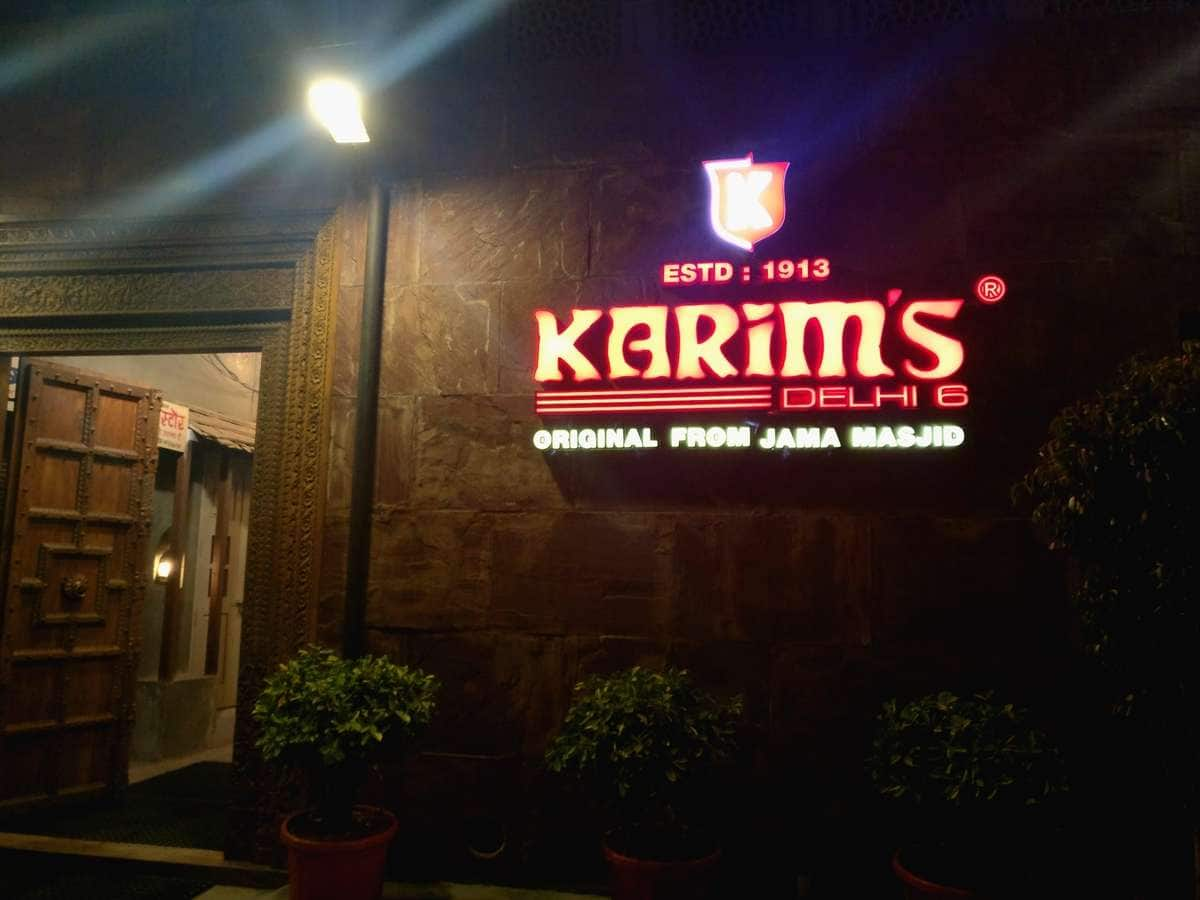 Cuisines: North Indian, Mughlai
Address: SCO 33, Madhya Marg, Sector 7 C (Behind the market), Chandigarh
Cost: ₹800 for two people (approx.)
4. Rumour Mill:
This is one casual place where you can simply hang out with your friends and chill for some time. The artistic walls and stack of books end up giving you a totally modern vibe. The food including some unique preparations like Greek pizza, Kohlapuri chicken, Butterbeer is amazing too!

Cuisines: Cafe, Italian, Mexican
Address: SCO 187, Inner Market, Sector 7, Chandigarh
Cost: ₹1,200 for two people (approx.)
5. Nimtu's Mojo:
Another newbie in town is Nimtu's Mojo. Quirky name and equally quirky place. They have unique names for the various dishes like "what the fish" or "naked burger" and even "butter flutter cone." How interesting is that!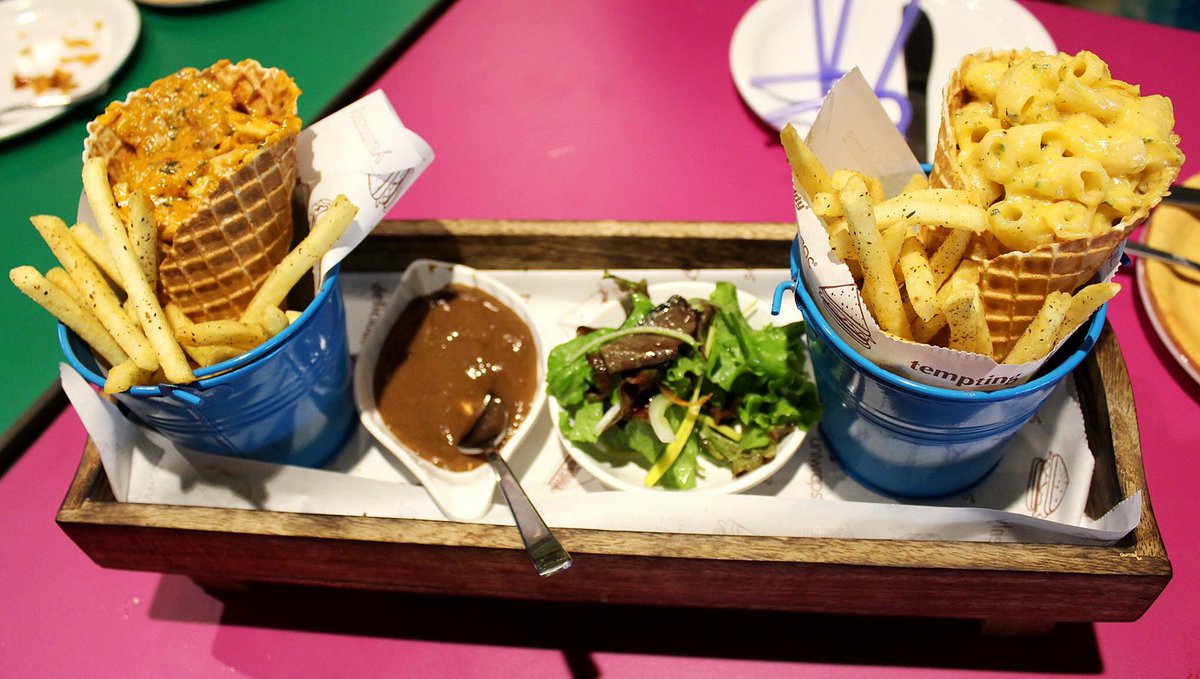 Cuisines: Cafe, Italian, American, North Indian
Address: SCO 190, Inner Market, Sector 7 C, Sector 7, Chandigarh
Cost: ₹1,000 for two people (approx.)
So many options and plenty of weekends lying ahead this year. Keep exploring!!