Nowadays who doesn't wants to feel like a celebrity and more so when it's their own wedding! It's an event of a lifetime and a romantic pre-wedding shoot is the best to way seal all those memories one wants to cherish forever. It's everything you need to jazz up before your D-day and is a lot of fun too!
So, here we list six gorgeous places in and around Chandigarh for a dazzling pre-wedding shoot that are not the usual mainstream destinations everyone recommends, but certainly something different:
1. Golf club
The golf club is located towards the south of Sukhna Lake in sector 6. A vast green property spread over more than 7000 yards accompanied with ample warm sunlight can be the perfect location for a daytime wedding shoot. It's lined with thick jamun, eucalyptus and mango trees which adds a very nice effect to the whole landscape. So if you want to have a pre-wedding shoot with some major spring/summer vibes, Chandigarh golf club can be an ideal destination.
Address: Sector 6, Chandigarh
2. Oberoi Sukhvillas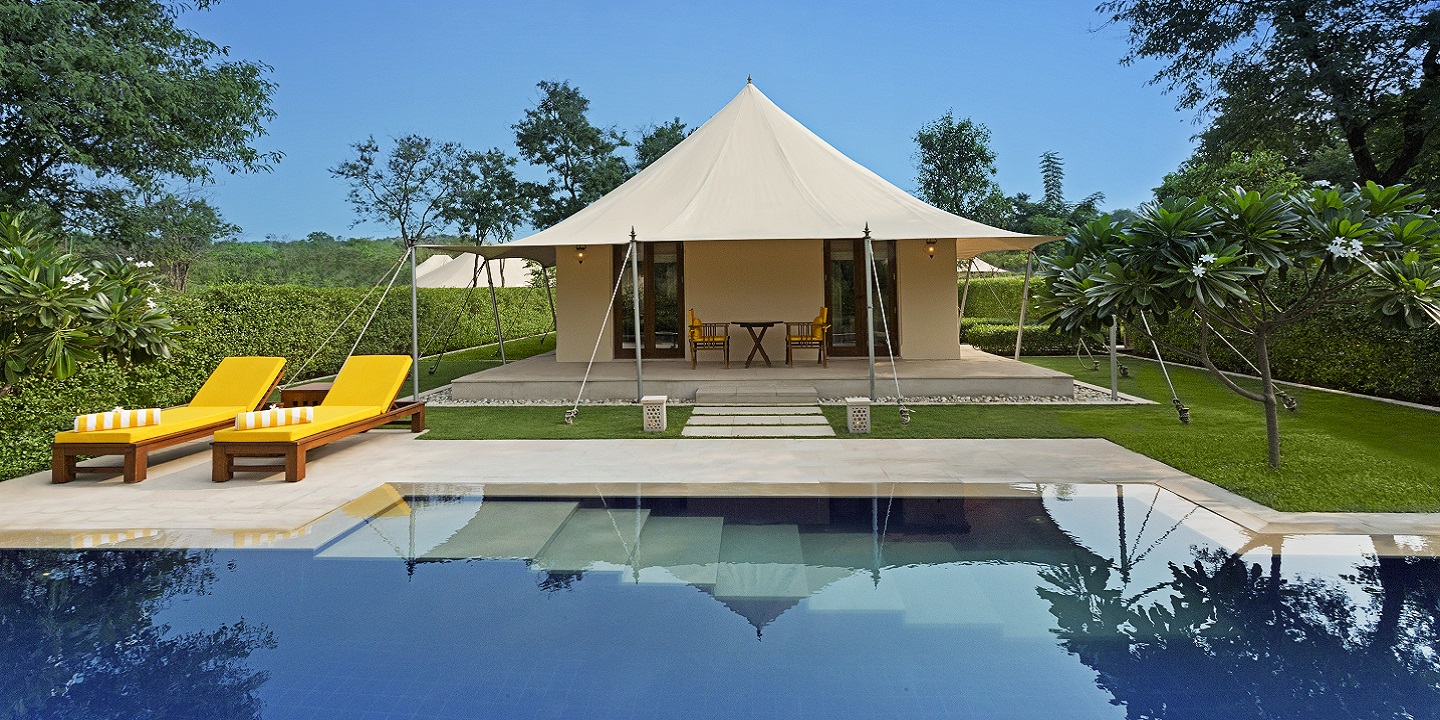 If you have imagined a completely regal, extravagant and luxurious shoot for yourself, nothing can be more magnificent than the Oberoi Sukhvillas property. The castle-like resort is surrounded by over 8,000 acres of protected natural forest at the foothills of the outer Himalayas and is sure to make you feel like a royal couple. It's enchanting, has an aesthetically designed Indian architecture and beautiful water bodies which will surely make your wedding shoot a big hit!
Address: Pallanpur, P.O. Sialba Majri, New Chandigarh, District S.A.S. Nagar, Chandigarh, Punjab 
3. Nalgarh Fort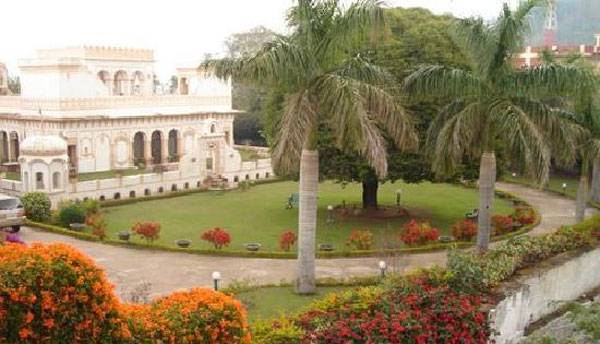 The Nalgarh Fort is another beautiful destination located just 40 kms away from Chandigarh in Himachal. Imagine a heritage resort overlooking the Shivalik hills with the sun dropping in the background. Picture perfect right? It's an ideal destination for you to have a royal photo shoot amongst the mountains.
Address: Rajmahal, Solan, Nalagarh, Himachal Pradesh 
4. Nangal Wetland 
Nangal lake is a beautiful lake formed due to the construction of the Nangal Dam. This artificial lake is bound by the Sutlej river, artificial canals, and mesmerizing hills. It's home to more than 40000 migratory birds during the winters. So, you can guess the kind of scenic views and backgrounds you can expect at this location. If you want your romance to be captured in the lap of nature, this can serve as an ideal location!
Address: Nangal, Punjab 
5. Bougainvillea Garden
Chandigarh as a city is known for its lush green and peaceful gardens. In case you do not want to go far away from the city for your pre-wedding shoot, worry not! This garden is spread over 20 acres, exhibiting 65 varieties of bougainvillea flowers which makes for some alluring backgrounds for sure. Choose this location for some colorful, full of life and vibrant photographs.
Address: Sector 2, Chandigarh
6. Kikar Lodge
If you are looking for your pre-wedding shoot to have relaxed, holiday vibes, then Kikar lodge would serve as a great location. You can have a setup of a bonfire or a candlelight dinner which will make for a perfectly warm and romantic shoot during the winters. The Kikar lodge has a private Forest Reserve spread over 1800 acres of forest which will give you ample opportunities to explore beautiful backgrounds for shoots and is a haven, especially for nature lovers.
Address: Village – Kangar, District Ropar, Nurpur Bedi, Punjab 
A unique-wedding shoot is all that is trending around this time and you surely don't want to miss on it! Explore the above locations to get that perfect click and make memories for a lifetime.