The title is quirky enough to ring bells in your mind as if today, some kind of relationship counselling is going to begin. But I will pause here, and will tell you all that I am not a counselor. NO! NO! Not at all!
Above all, people nowadays believe in casual interaction. Moreover, my recent encounter with some of the rocking couples in the city who are in one or the other kind of relationship are either married or committed or single or are trying to figure their relationship status or are into flings. All this has actually led me to form certain inferences to have a reality check on mine.
So friends, let's find out which is YOUR kind of relationship.
Pyaar Dosti hai Couples
Friendship, for some couples forms the foundation for any kind of relationship to blossom. They believe that friendship takes you into a zone where one is more accepting towards the flaws and once the flaws are accepted the love is forever. The bond becomes unbreakable.
Befikre – No strings attached
In this contemporary world where everything is changing with the speed of light, love has also taken a cosmopolitan route, where in couples want to live together to find out their compatibility first. For the simple reason, it is easier to fall apart in a live-in relationship than breaking the strings of marriage.
Mommy's Boy and Daddy's Girl
These couples are quite clear in their head that any kind of love alliance will only happen through the consent of their families and with all the traditional ways. But quite surprisingly some of them are quite ok with few casual flings before marriage just to add that X Factor in their lives.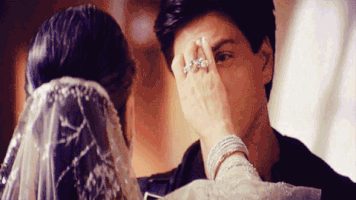 Honey ! Please pay the bill Couples
They have given love a completely new dimension. "I am completely and immensely in love with you provided you have the money to pay my bills." This sounds quite practical but, I am not made for this kind of love. I am pretty sure about it. Are you?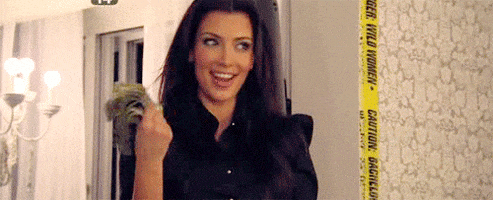 Ek Duje Ke Liye Soul-mates
No matter who we are, whatever we do, wherever we go, we always want to come back home to the person who is always there for us in all kind of situations. In sickness, in health, in happiness, in sorrow, in money or no money! That person is our soulmate.
Whatever relationship we get into, the ultimate destination is to find out that soul who is perfect for us.
Hopefully your quest for relationship soon ends; if you have already found one, then believe me, you are the chosen one.
So, tell me which one are you?
Participate in ChandigarhX Valentine Love Contest and Win Couple Movie Tickets Daily!

Image Credits:Google Images