Chandigarh girls are a class apart. If you are surrounded by even one of them, you are going to have the best of time in your life.
Do you need a reason to this? I give you 10!
Their Style Statement is a trendsetter
They have their own unique way of carrying themselves. They are not brand freaks per se. They can get the best of dresses, shoes, any accessory from rehri market and style it in a way that it beats the best of world-class brands. They are born stylists. Be it in a disc or a college campus or a formal family party or at home itself, they know what goes with what. They rock it! Truly fashionistas!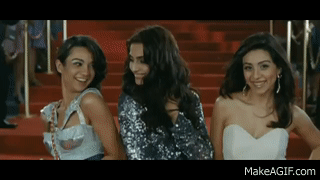 Live Life to the full
Chandigarh girls stand out of the crowd for their attitude. The way they carry themselves makes them easily win over hearts. They hold such positive outlook to life that they enjoy every moment to the full. Most chilled out gals; can't hold a grudge for long but when they get angry, phewww…. good lord save you!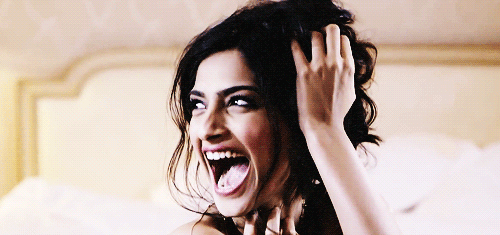 They just love themselves
They are so full of life, vibrant, vivacious, independent, ambitious and super cool. They have their own bubbly world and they don't regret it at all.
They know their values and still are modern
They love their culture and also have the guts to raise their voice against the rudimentary practices and orthodox thinking. In unconditional love with their family; their altruistic instinct is too strong.
They are the beautiful blend of tradition and modernity. If you want an explicit proof, check their wardrobe.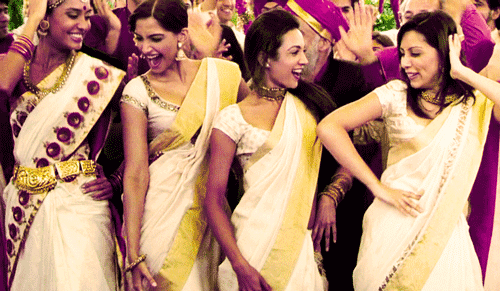 Wanderlust, It defines them.
Yes, they love to go travel. You can rarely catch her at her home on weekends. Either she is headed to Himalayas or some other place.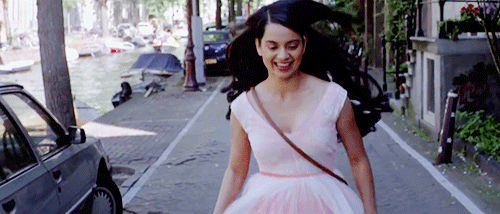 Witty par excellence!
They can catch you off guard with their clever wit. And this adds to their Gorgeous Quotient.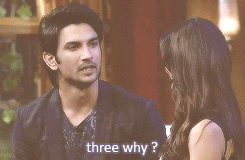 They are all for partying
They can go crazy dancing all night! From punjabi tracks to masala bollywood to ultra chic english tracks, they know them all by heart and their groovy moves! Truly rockstars!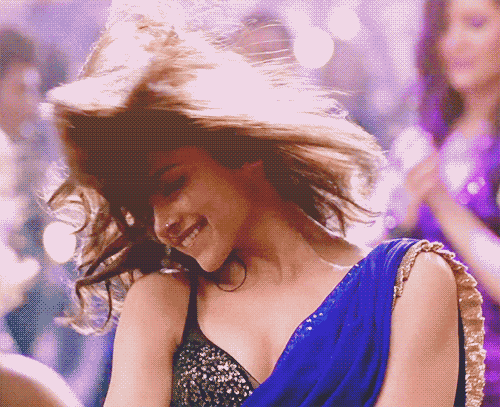 Sense of Humour
What crazy sense of humour they've got! They are great entertainers and what superb timing they've got to crack the jokes! Expect the unexpected kind of jokes from them.
Word of Caution: Keep your drinks aside when they are in their prime, if you don't want to spill it out from your nose laughing.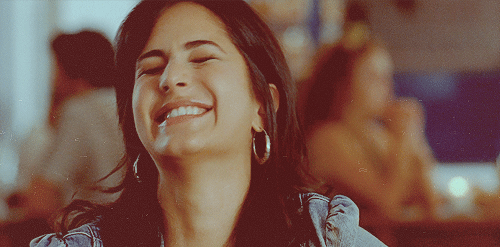 Great readers
They love to read. Novels are their late night companions. Not just fashion, relationships they talk about, they are socially aware enough to ponder, discuss and debate on issues that matter to the world around. What great combo of beauty and brains!

The Best of Friends
If you have a Chandigarh girl your friend, then you have the best of both the worlds. She is by your side everytime and anytime. Call her ANYTIME, she is there for you standing by your side.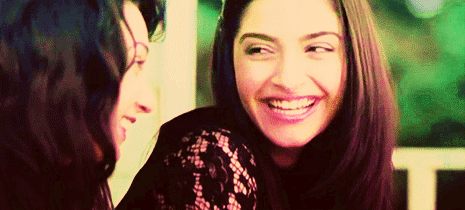 Go Chandigarh girls! You are amazing. Rule the world with your charm and super intelligence.